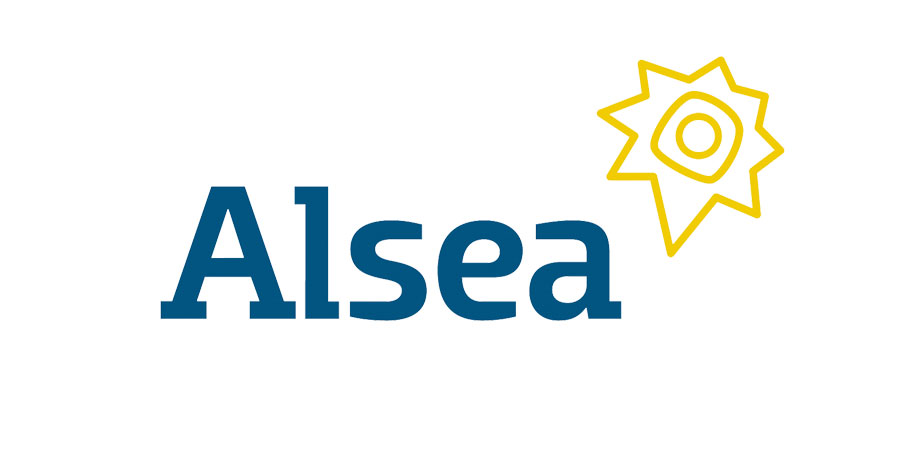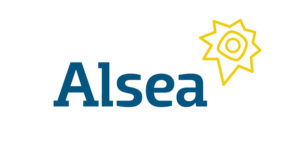 Domino's Pizza Spain relies on Andy to Digitise and Optimise its Local Labelling Processes
Domino's Pizza is a globally recognised brand in home pizza delivery, operating in over 15,000 locations across 85 countries. Domino's Pizza crafts its pizzas using artisanal processes and high-quality ingredients while also paying close attention to their origin and freshness. In Spain, since 2014, the Domino's Pizza brand has been operated by .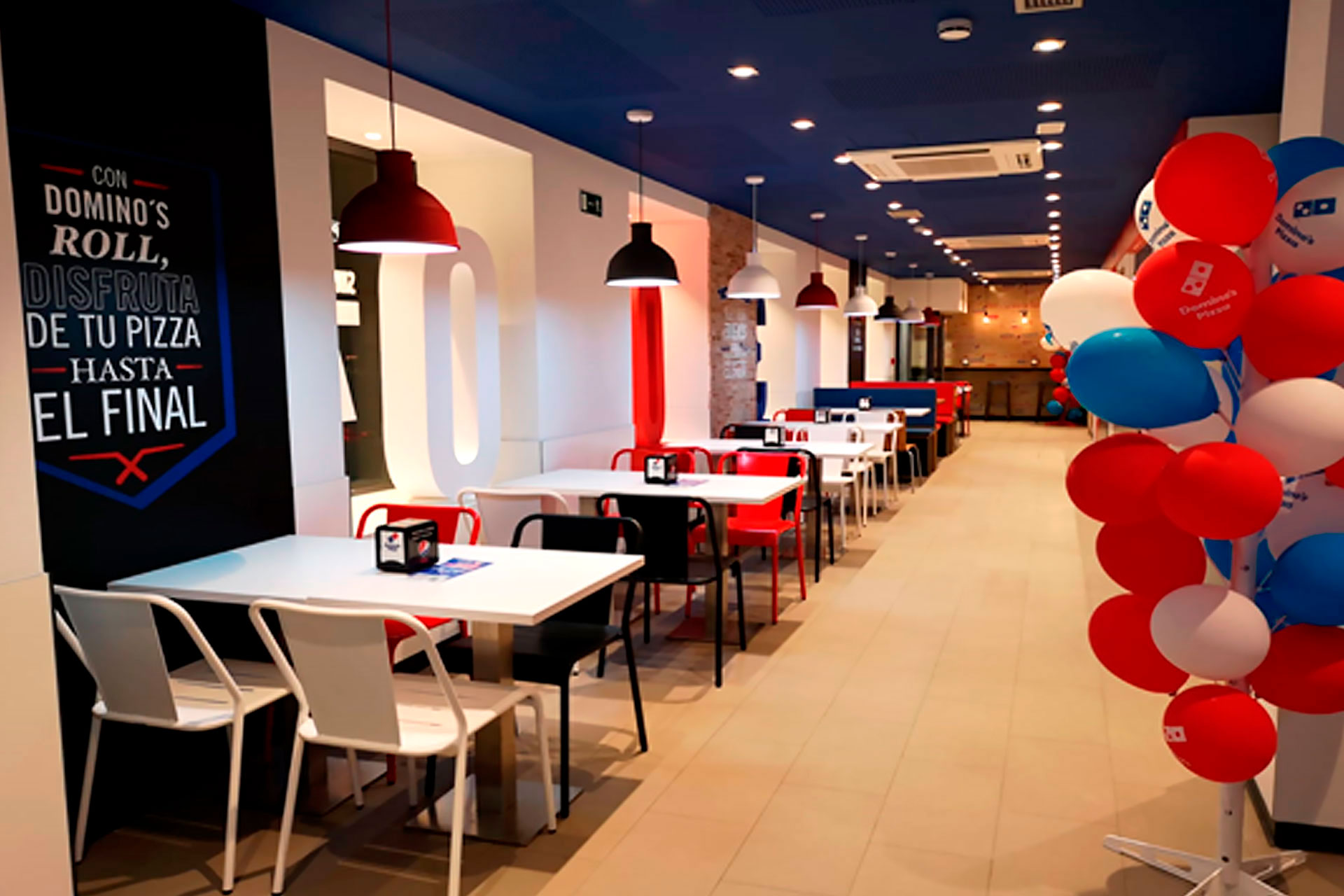 The Challenge
Domino's Pizza needed to maintain a more comprehensive control in its kitchens. The digitalisation of the labelling process was a natural step forward for the innovative company, considering they work with a wide range of products and ingredients that have different secondary expiration dates.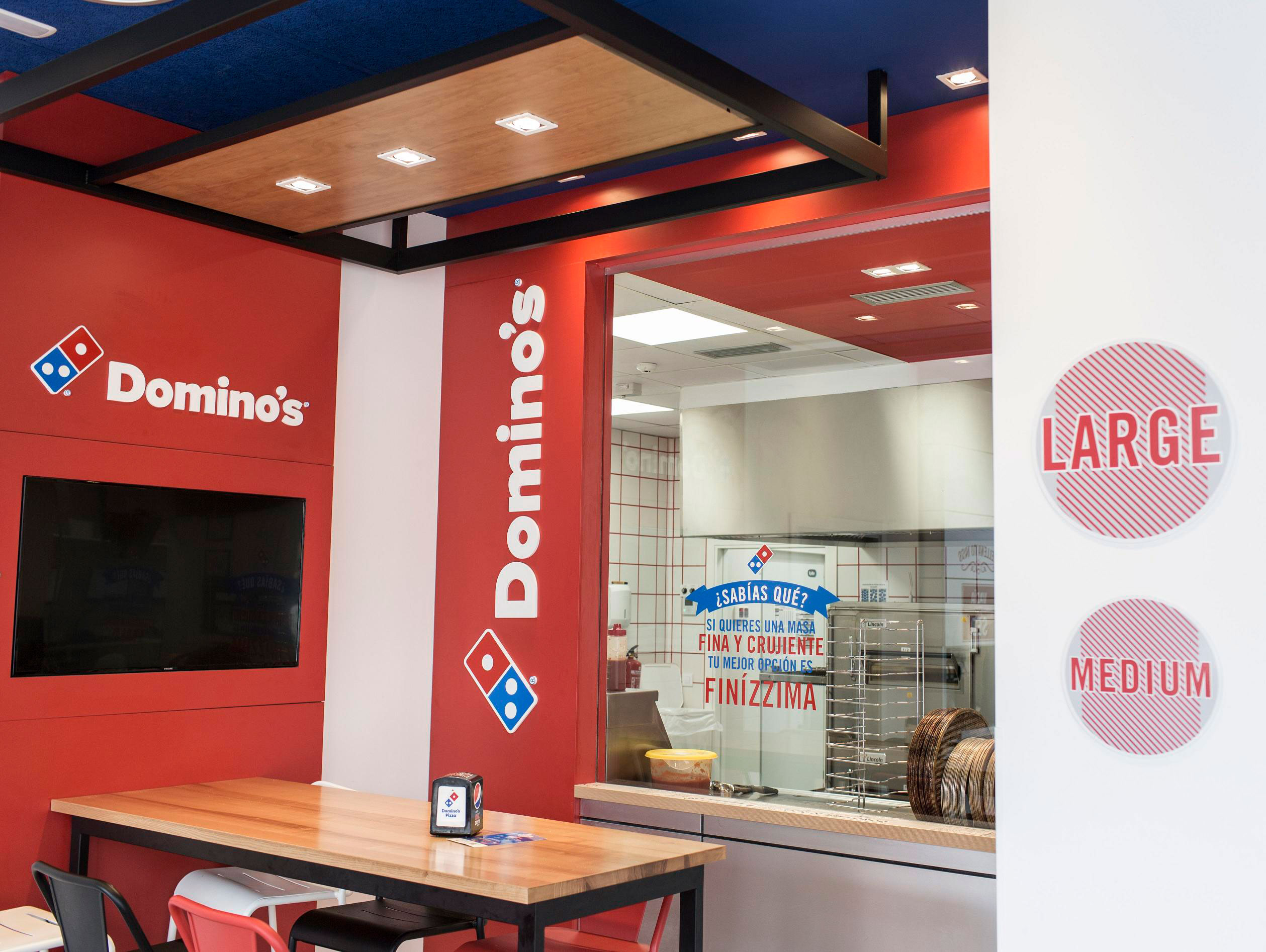 A Tailored Solution
Currently, Andy is already being used in new Domino's Pizza stores in Spain and soon will be gradually implemented in other locations.
By using Andy's digital food labelling tool, teams can view the history of previously printed labels, gaining greater control and always ensuring product traceability.
This approach allows for a better labelling quality as Andy automatically calculates the secondary expiration and digitally stores the information. This transforms the labelling task into a quicker and less complex endeavour for employees. Moreover, all these labels can be customised from the control panel by Alsea's Quality Department.
With the digitisation of the labelling process and the technology of Brother printers, Domino's possess now comprehensive information for each stage of the preparation process, from receiving to product preparation.
Achieved Results
The most immediate benefits resulting from the implementation of Andy in Domino's Pizza stores across Spain are:
Increased productivity and significant time savings in the labelling process, which is now faster and doesn't require mental calculations.
Standardisation of labelling criteria according to quality department-established norms.
Improved stock rotation with automatic inclusion of expiration dates on labels, assisting employees in quickly identifying foods that need to be used sooner.
 Real-time information updating, access, and control through Andy's simple and intuitive control panel.
What does Alsea value in Andy?
"With Andy in the kitchens of Domino's Pizza Spain, our stores have a powerful digital assistant to aid them in labelling. Given the variety of ingredients on our menu, Andy has been of great assistance in making labelling easy, as well as safe and of high quality".
María José, Director of Quality at Alsea Europe.