Cleaning, hygiene, and disinfection protocol compliance

Make sure all your action plans are accomplished with Andy
Monitor what is pending to clean at all times.
With Andy both your supervisors and employees can easily control the cleaning of your locations.
Cleaning and hygiene checklists

Signature, checks, and many other verification formats

Monitor who completes the tasks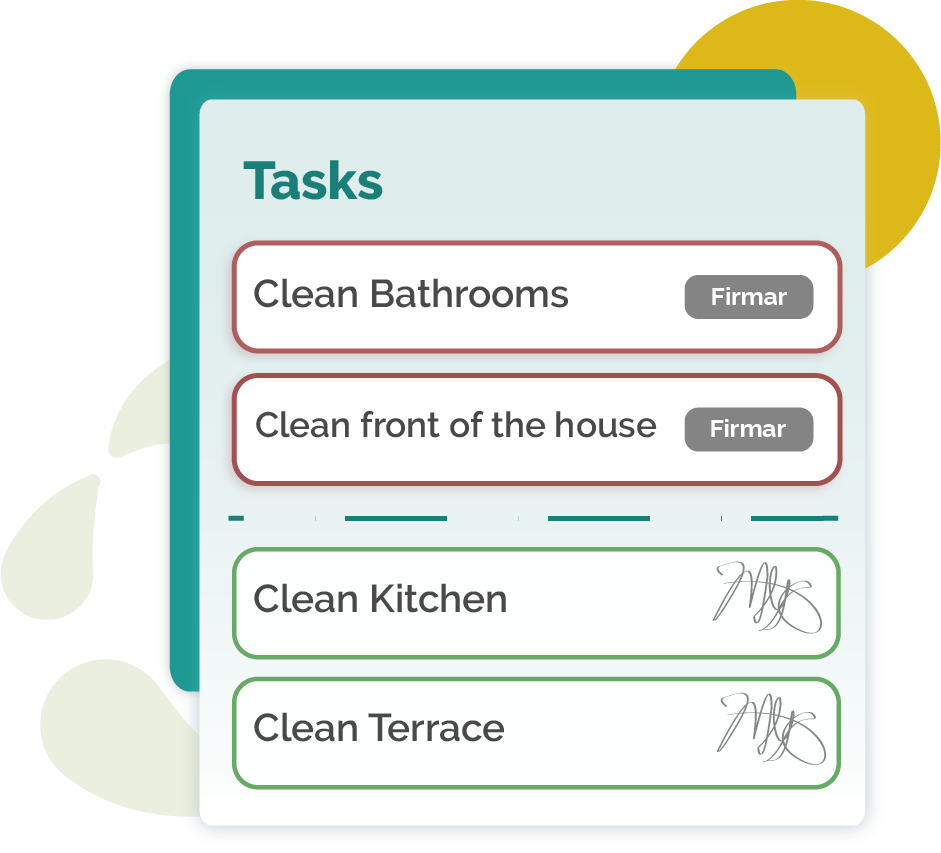 Review your hygiene and cleaning protocols instantly
Hygiene and cleaning protocol steps to follow can become clear visual tasks and information for your employees.
Quick access to digitised protocols

Train new employees

Adapt your protocols to circumstances

Promptly inform your employees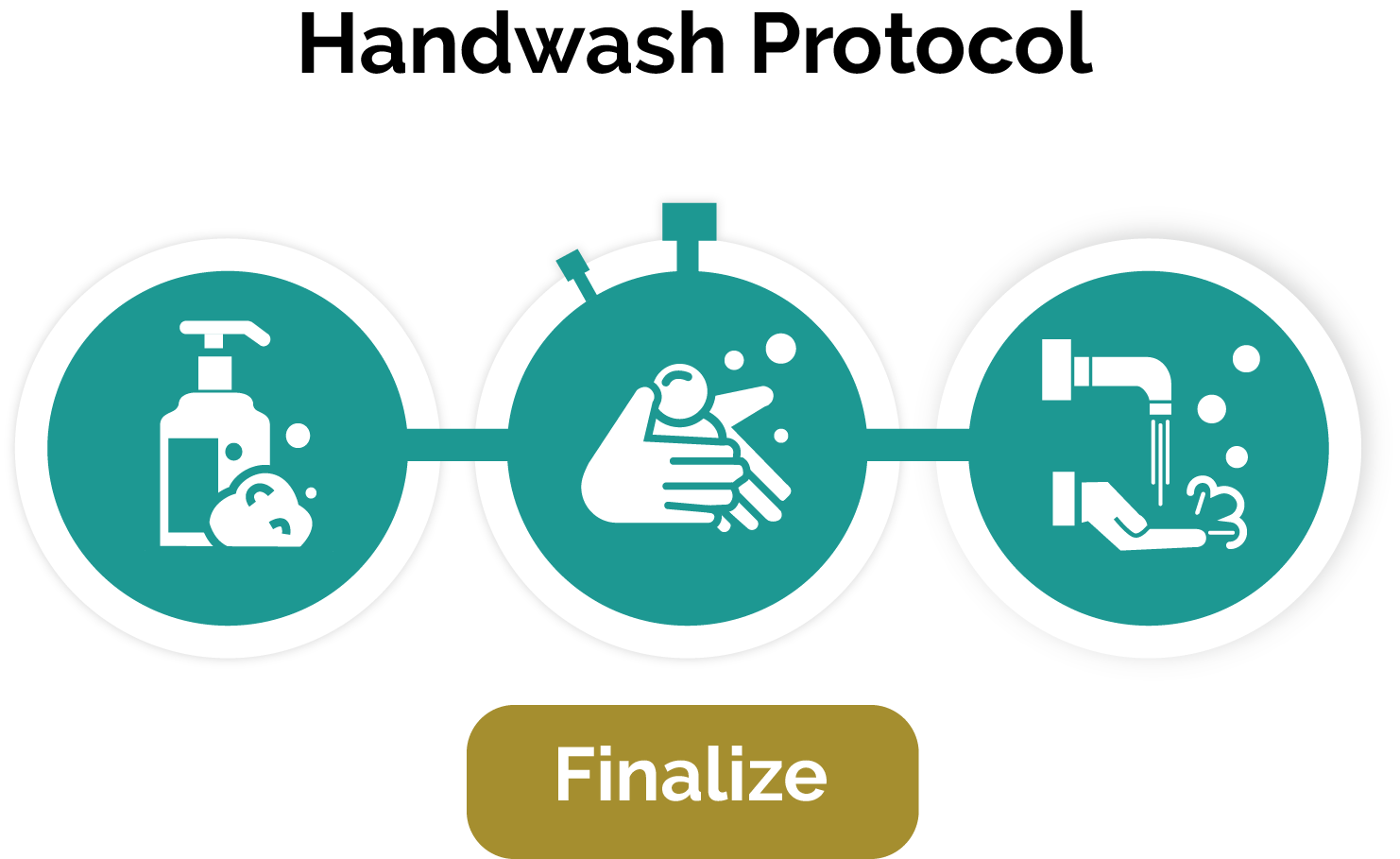 Integrate task verification for thorough oversight
Integrating verification into your hygiene and cleaning protocol tasks with Andy, will give you more control.
Tasks with verification

Monitor who verifies each task

Real-time follow-up