Food Safety Software for Hotels
And exceptionally intuitive and user-friendly solution, Andy App can be seamlessly integrated within hours in your food safety processes, demanding minimal employee training.
Eliminate human errors!
Ensure the traceability of your ingredients
Streamline food safety inspections
Digitally oversee your food safety processes remotely, eliminating the need for on-site visits
Save up to 328 worked hours per kitchen per year!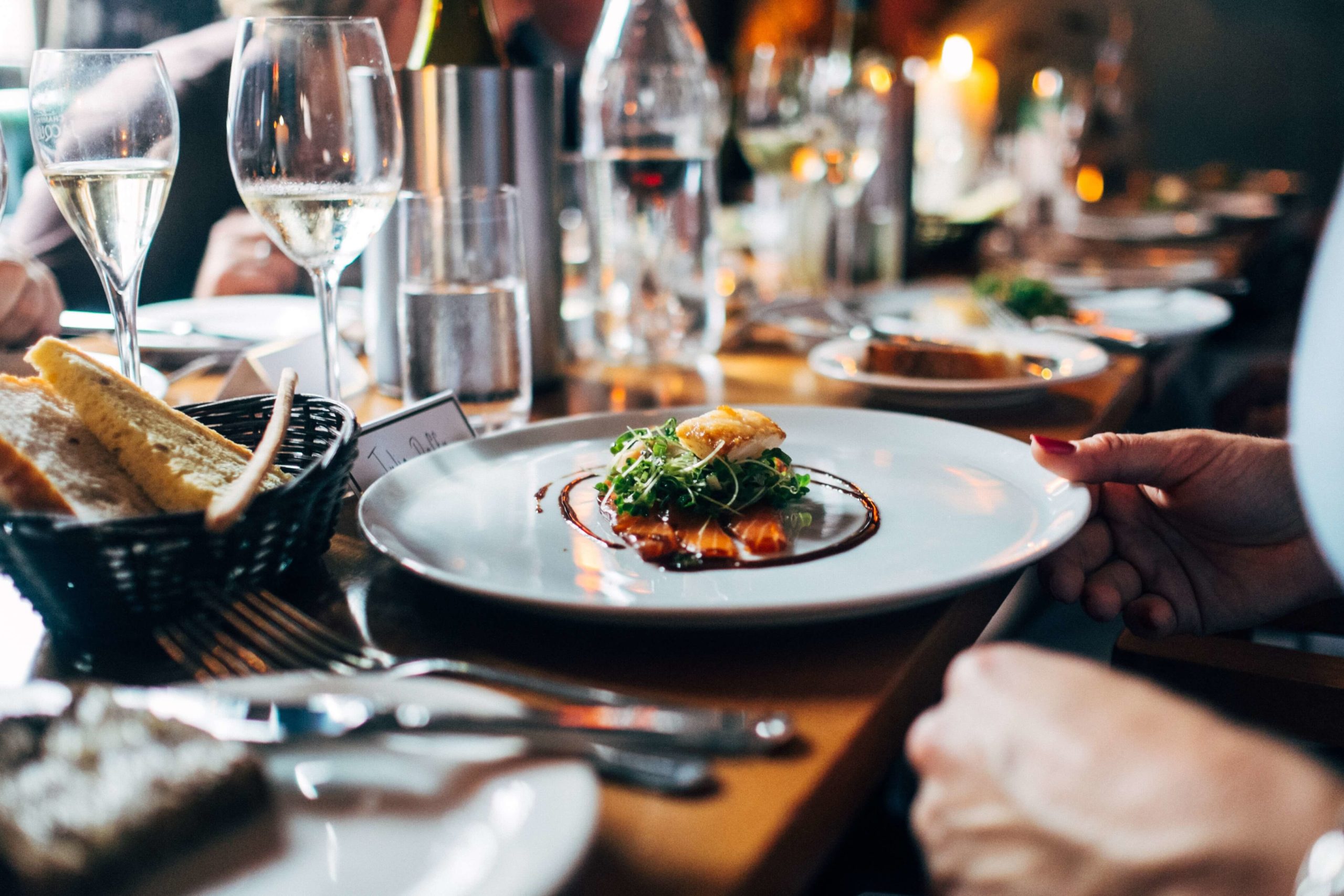 Food Labelling in Hotel Kitchens
Quick food labelling with Andy brings more agility and security to the tedious food labelling processes in your hotels' kitchen/s.
Add, remove, and update products with ease
Print multiple labels at once
Personalise your labels according to your production
Automated primary and secondary expiry date calculation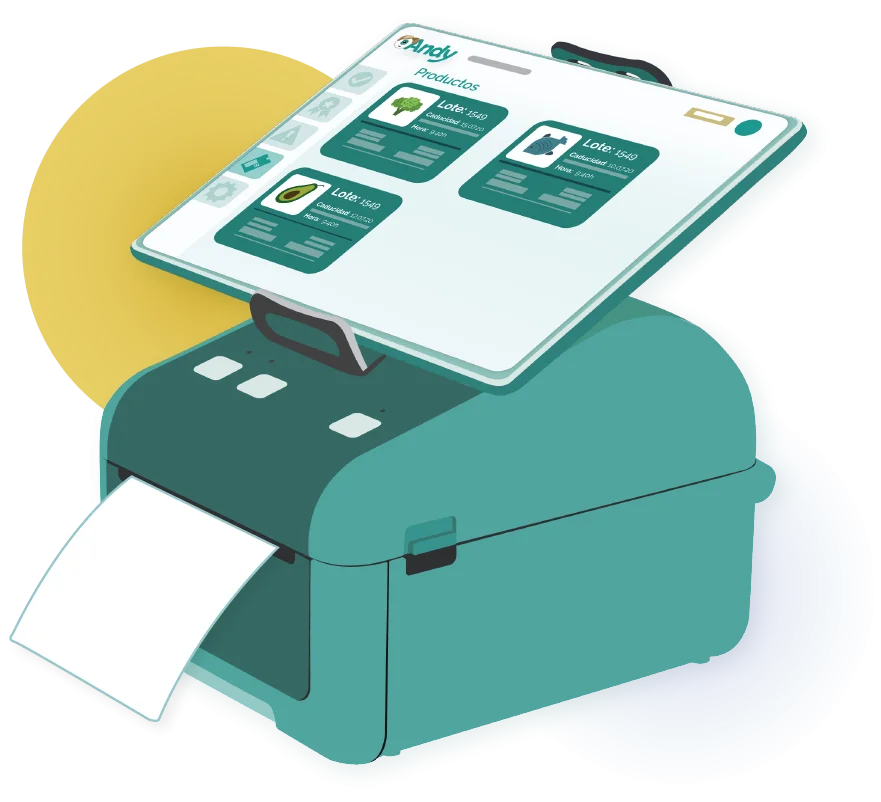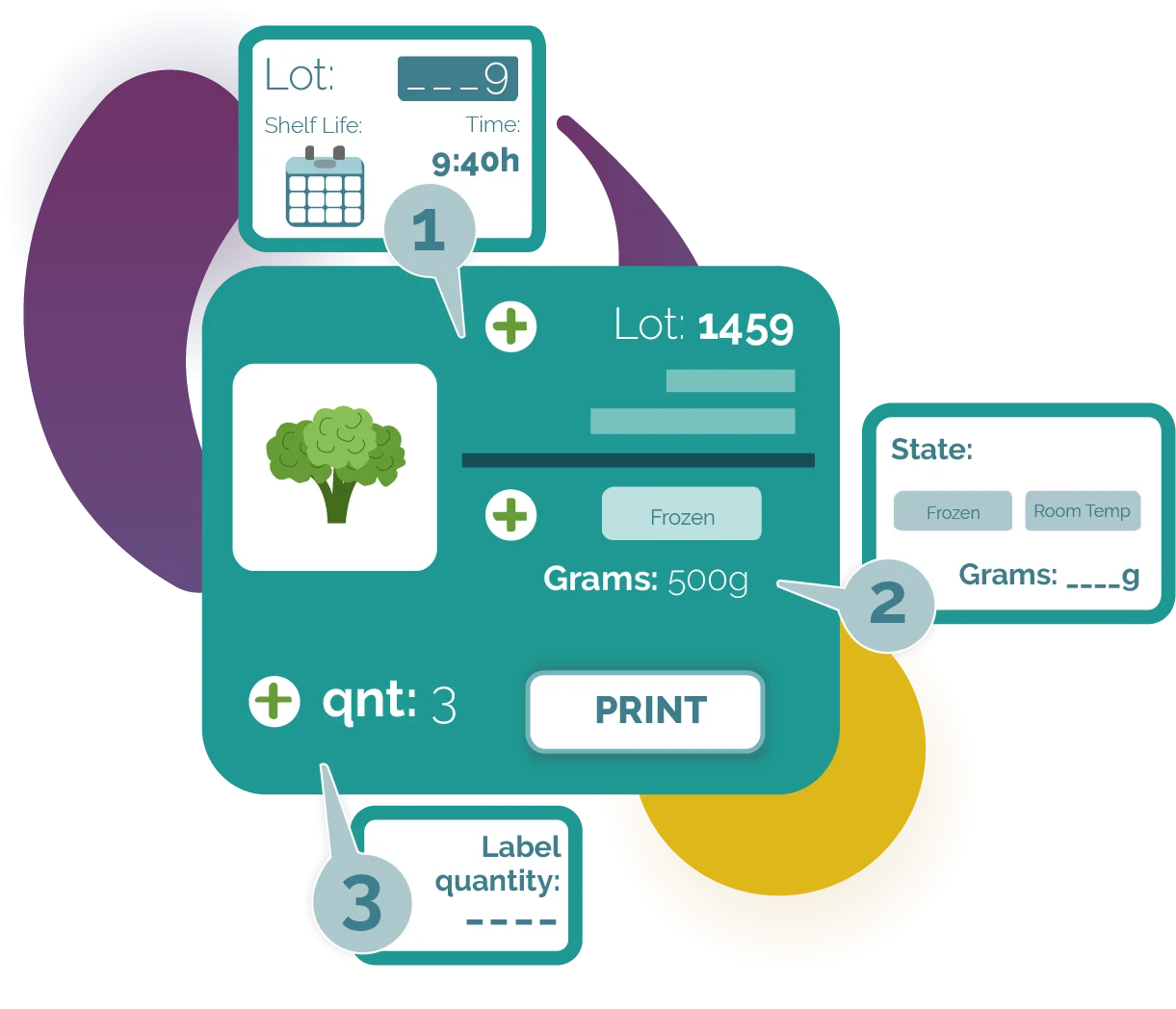 Digital HACCP Software for Hotel Kitchens
Manage all your HACCP records in a fraction of the time, streamlining food safety processes across all kitchens in your hotels.
Save the valuable time your teams spend controlling critical points,
Establish self-controls and audits that ensure your food safety processes,
Maintain the trust and loyalty of your customers in the long run.
Automated Incident Management for Hotels
Eliminate the problems and headaches associated with incident management, ensuring food safety for all your customers
Initiate the relevant corrective plan automatically
Provide guidance to your employees in addressing incidents
Receive timely alerts for incidents upon deviation detection
Track interventions and incident resolution in real-time
Conduct thorough incident analysis to contribute to continuous improvement, enhancing the efficiency of incident response protocols in institutional catering environments.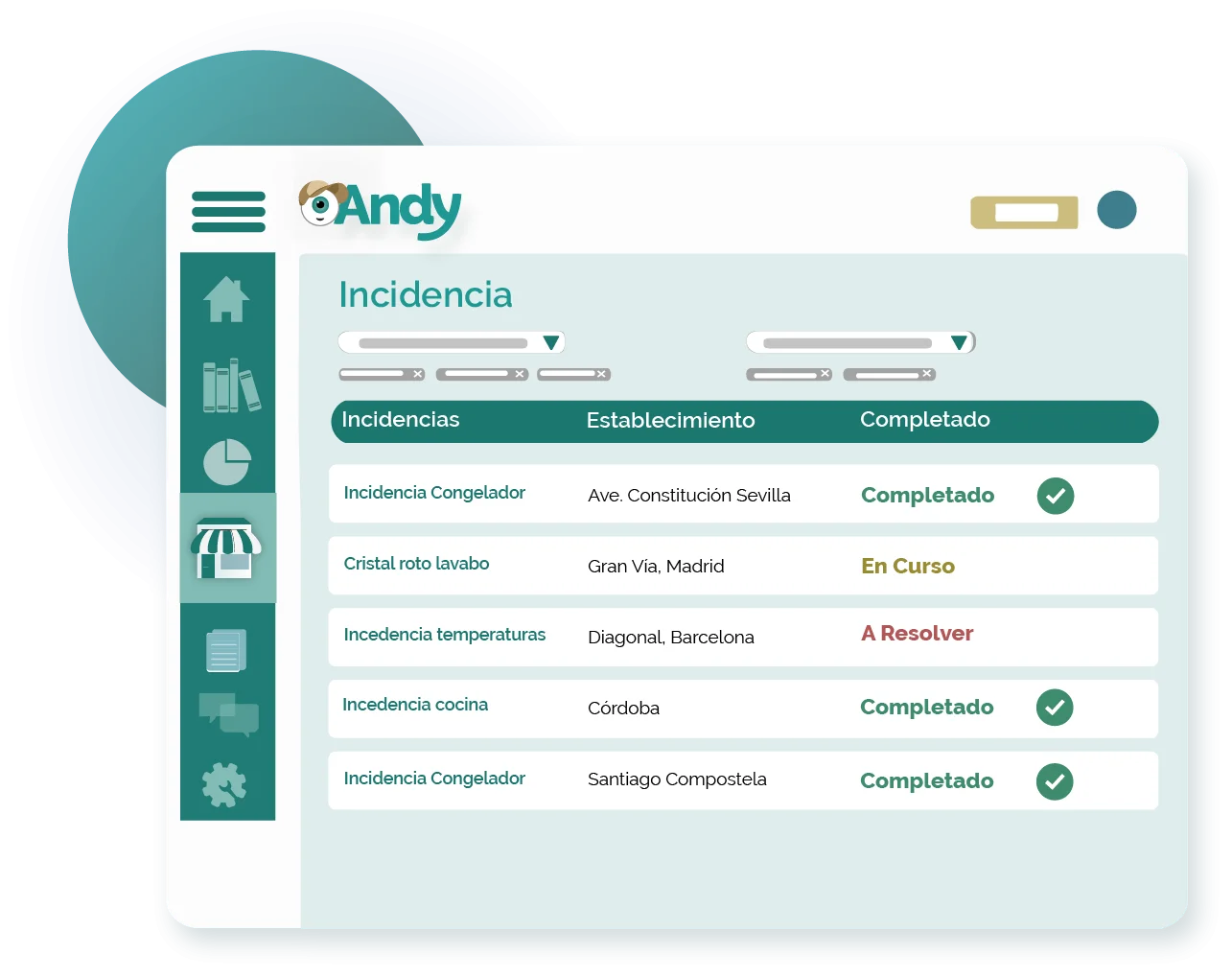 Andy guides and supports your teams in their daily food expiry labelling, HACCP, maintenance, and auditing tasks, ensuring the traceability and safety of your hotel's customers