Andy centralises all your data
Discover what Andy can do for your operations.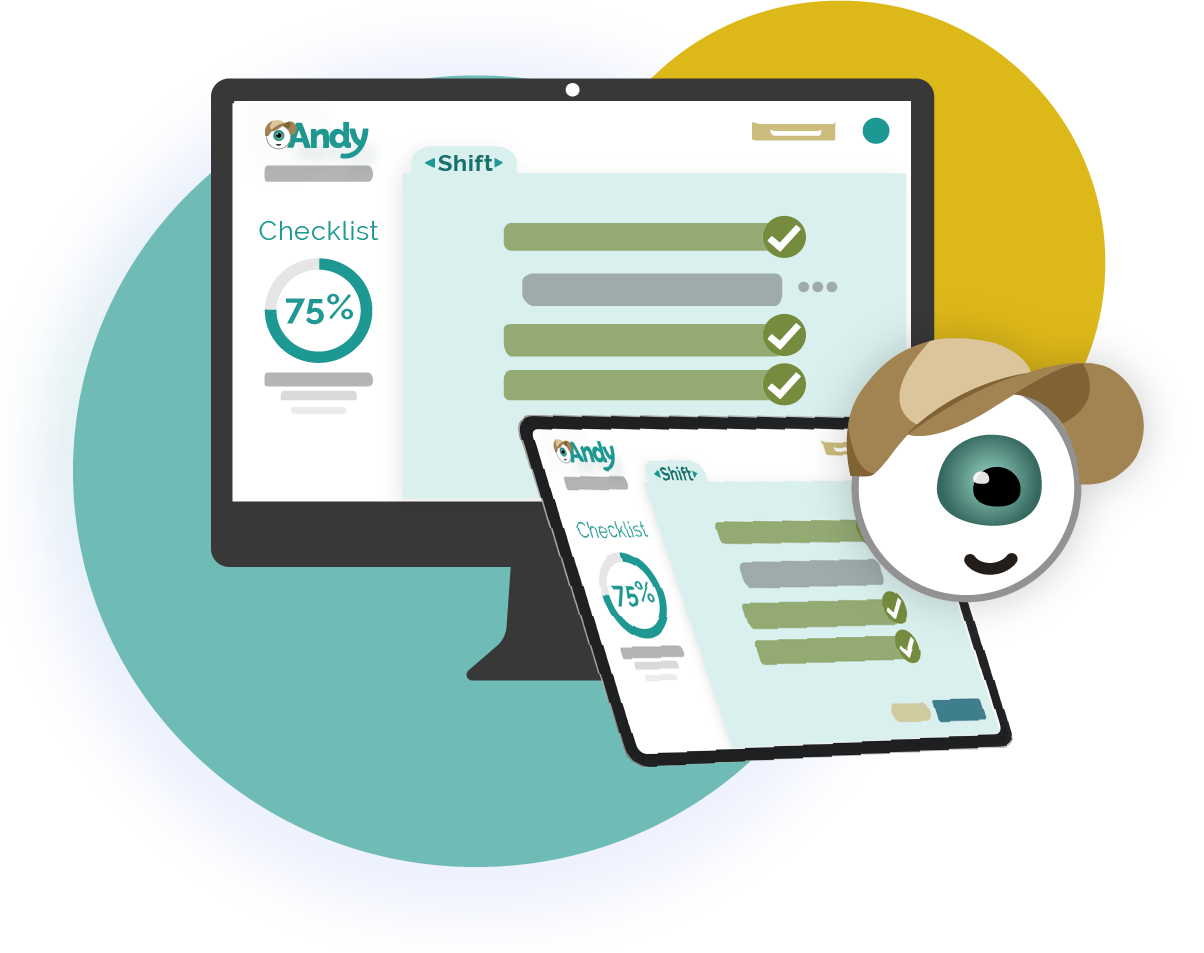 Andy is available to download for each location on Android, Windows and Google Chrome.
By downloading the Andy App you are making sure your teams are well guided and your locations have the best tool to verify all processes are being done as intended.

Guide your team while you keep control
Logs and checklist

Cleaning and Hygiene plans

Maintenance Plans

Food Labelling