Andy is today's leading digital assistant for food service businesses in Spain.
However, Andy is a lot more than a mere support application to companies in this field.
Andy is a core member of thousands of teams, helping them streamline their daily workflow, alerting them to incidents and potential problems, and proposing effective solutions that increase productivity, minimize waste, and reduce costs.
Andy guides its colleagues in a friendly way, preventing, caring, and making sure that quality work is done in the shortest possible time.
Andy eliminates paperwork by digitizing HACCP records, helps control traceability in the kitchen, and improves team productivity – saving costs and time.
Andy listens, gets involved, and celebrates team success!
In short, you can trust Andy because it will help you get the job done without taking away any of your control.
We are pretty sure you'll love it! 😉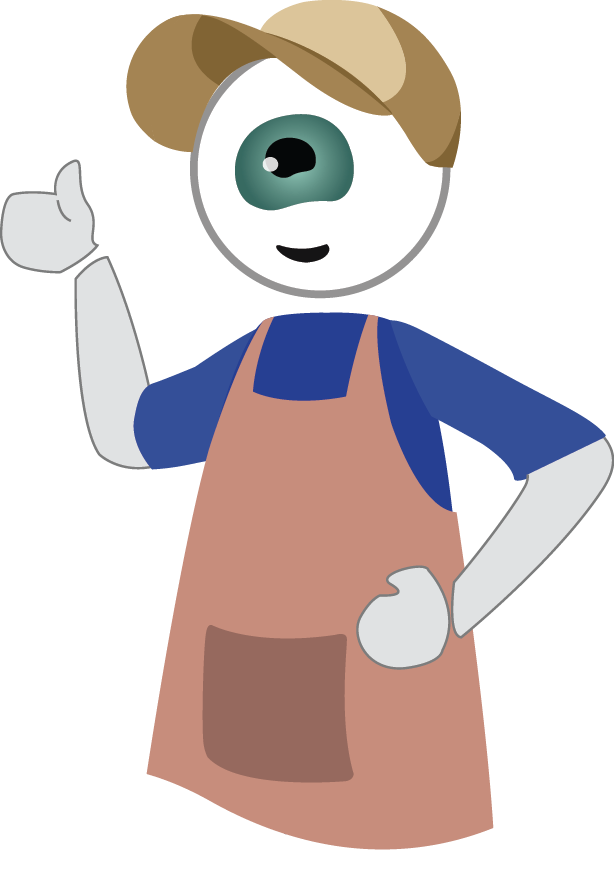 What does Andy care about?
Andy cares about you, your teams, your customers, and our wonderful planet!
Andy gets worried when the tasks are not completed on time, or when there are incidents left to be resolved, and when records are not filled in… These are the kind of things that do not let it sleep!
Its mission is to improve and perfect the food safety operations of all Food Service businesses, so that not a single objective remains ever unfulfilled.
This is how Andy makes employees more productive and happier about their work. And this is how the companies Andy works with are more motivated to grow and increase their number of stores. It truly makes its day when this happens!
Andy is also concerned about the environmental contribution of the companies that rely on him, and that's why it works tirelessly to reduce their printing costs and unnecessary use of paper.
And no, Andy is neither a hologram, nor an android (at least not yet!). Andy doesn't need a body because he has a huge human heart!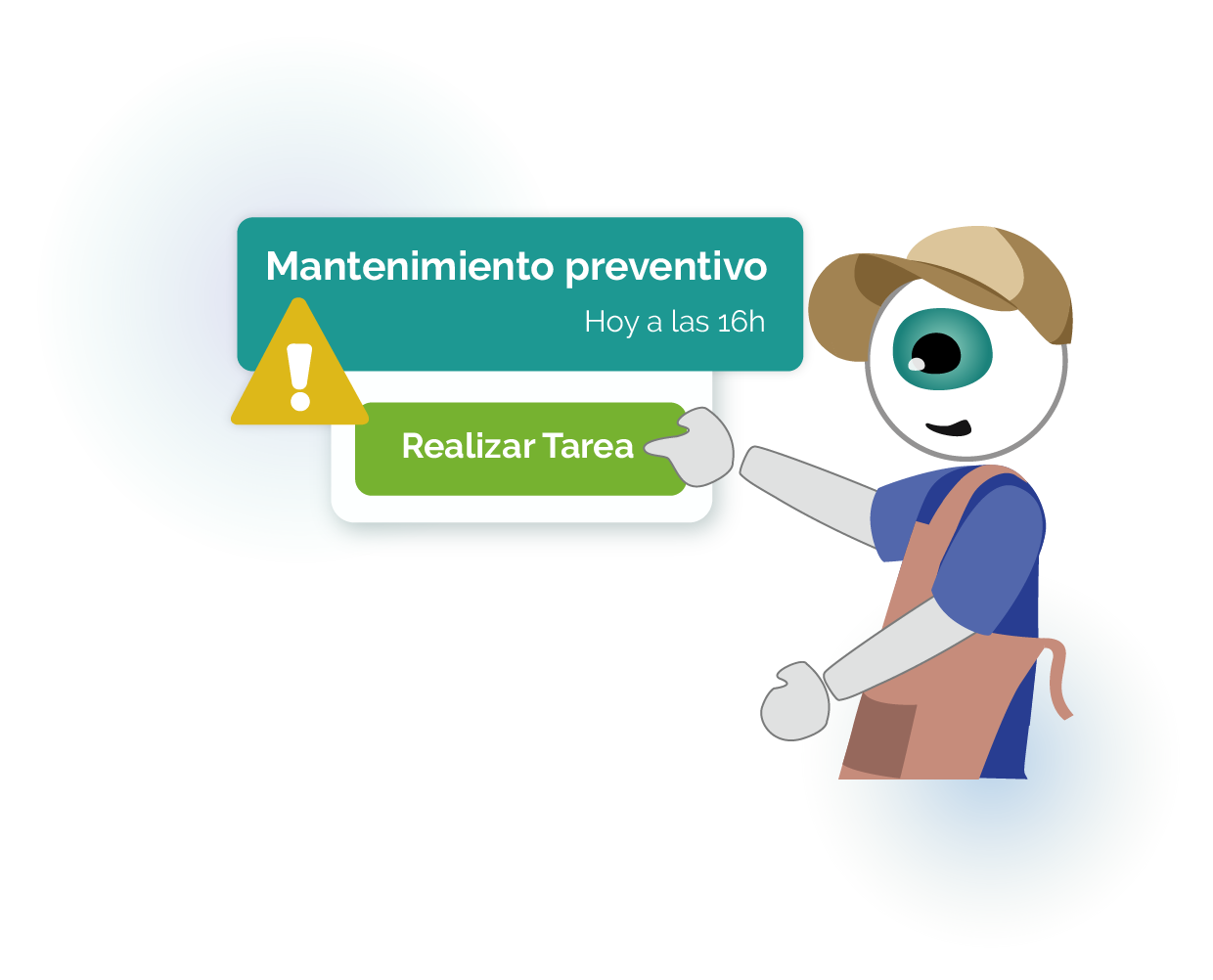 A heart that would not be able to beat if it wasn't for the very talented team behind our digital assistant, Andy.
Andy is the protagonist of this exciting story but – as in every story – it relies on some pretty awesome allies to succeed in its endeavors.
Thanks to #teamAndy, it is able to (really!) listen to teams it works with, as well as kitchen and quality managers, and operations managers.
And thanks to them, Andy is able to translate his struggles and concerns into effective and personalized solutions, in a very agile way, and in surprisingly fast times.
If it weren't for such a committed and humane team, Andy wouldn't have that kind of positive energy, it wouldn't generate that confidence, and it wouldn't inspire so much humanity, despite being (for now) just a software!