Streamline Food Safety Audits
and Elevate your Business Compliance, with Andy's Powerful Food Safety Audit and Monitoring Tool
The External Auditors' Preferred Digital Auditing Tool!
Andy is a powerful Food Safety Auditing Software designed to conduct regular food safety audits, identify potential hazards and facilitate corrective actions promptly.
With Andy's customisable inspection forms and advanced features, your business' internal auditing becomes a breeze, allowing you to be compliant at all times and providing you with essential data to maintain the highest standards in food health and safety in real-time.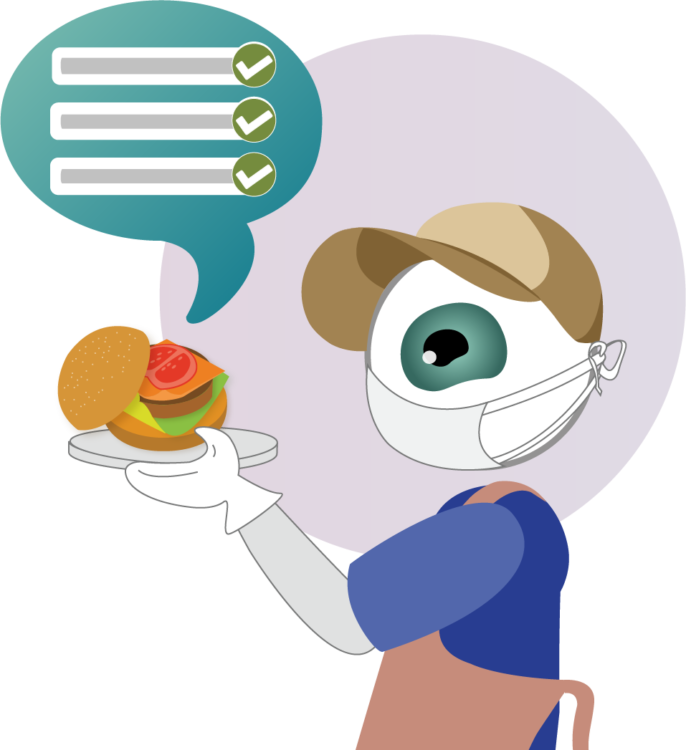 Automate your Food Safety Audits: Keep Compliance in Check
Andy's Food Safety Audit and Monitoring Tool empowers you to track and monitor food handling, inventory flow, and every aspect of food health and safety. Rest assured that your establishment remains in line with industry standards and regulations.
Plus, with Andy's Audits Tool, consider yourself armed with a reliable food safety auditor at your fingertips. Say goodbye to manual processes and hello to streamlined audits that elevate your food safety practices to a whole new level.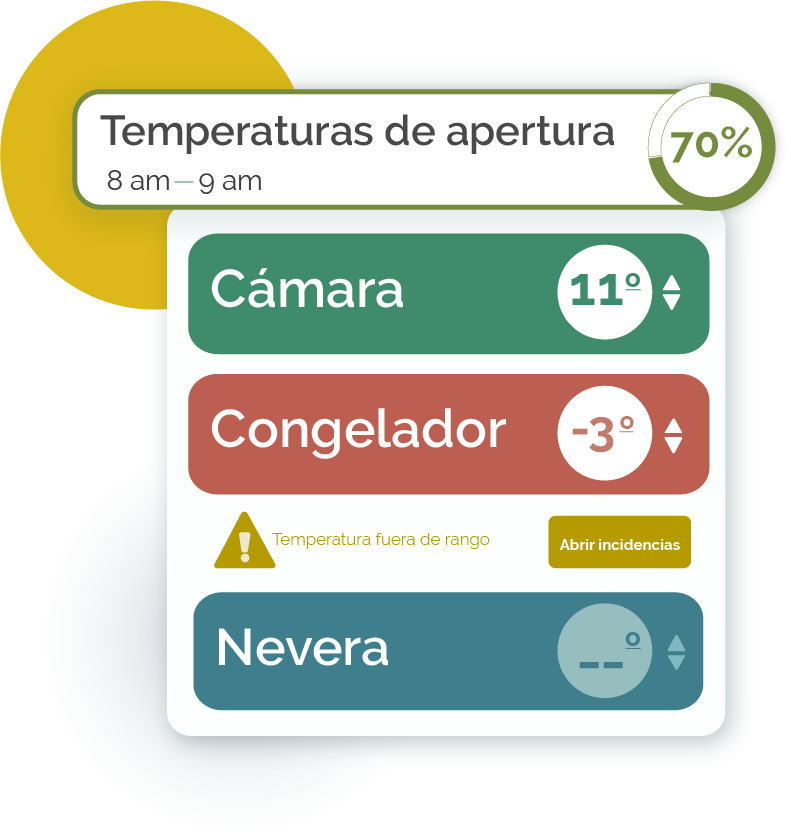 Assign Actions Proactively with Andy Food Safety Auditing Software
Andy's Food Safety Auditor enables you to assign corrective actions before accidents happen. Stay one step ahead, addressing potential issues before they can impact your operations and reputation.
Access the information you need to complete any audit confidently. From food traceability to comprehensive food safety audits, our tool equips you with data-backed insights to maintain excellence at all times.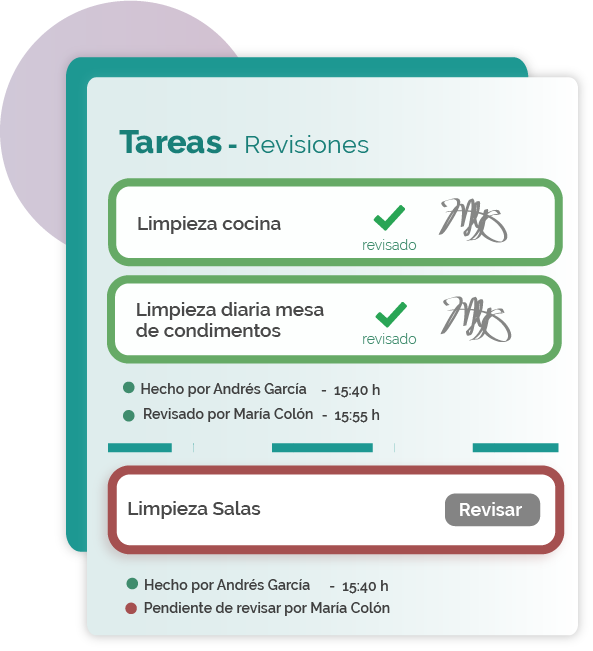 Effortless Compliance and Audit Reports: Instantly Generate Reports
Andy simplifies the reporting process, saving you time and resources. Whether it's for internal food audit assessments or regulatory requirements, our platform streamlines every single step of your team's reporting journey with the click of a button.
Elevate your restaurant's food safety standards, enhance compliance, and embrace unparalleled food traceability with Andy's Audits Function.
Join countless other foodservice professionals who have embraced the power of our auditing solution to transform their operations with Andy's Audits Tool.