Digitise your HACCP according to local regulations
Take maximum benefits from food safety protocols with Andy
Food Safety as top priority
By digitising with Andy you can activate HACCP controls to effectively comply with food safety regulations.
Digitise your HAPPC

Trigger Corrective action plans

Ensure you comply with local laws

Practice food safety self-auditing

Train your team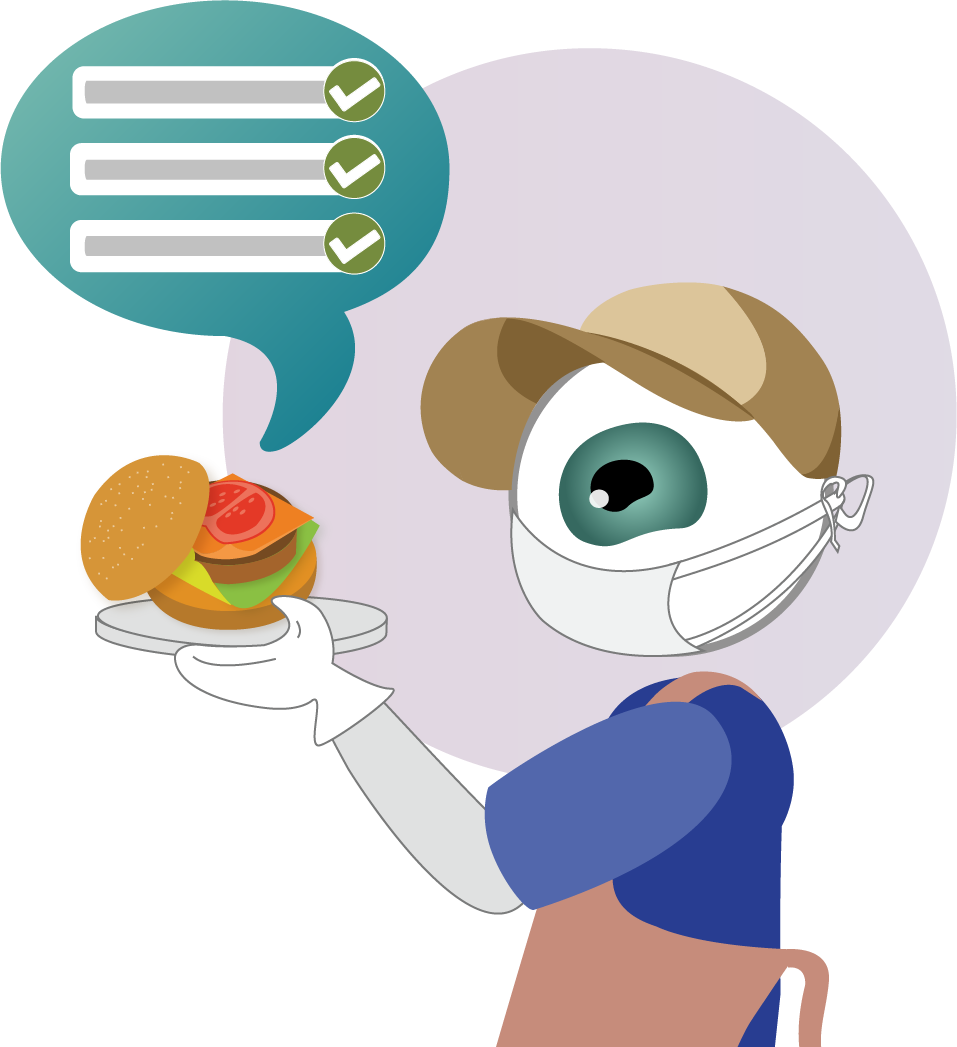 Digitise control over your HACCP critical points
Digitising your HAPPC with Andy makes it easy to comply with mandatory logs to perfection. You may also activate automatic corrective action plans to streamline operations.
Record temperatures

Indicate an acceptable range

Indicate surveillance frequency

Prompt Corrective action plans

Keep all your logs safe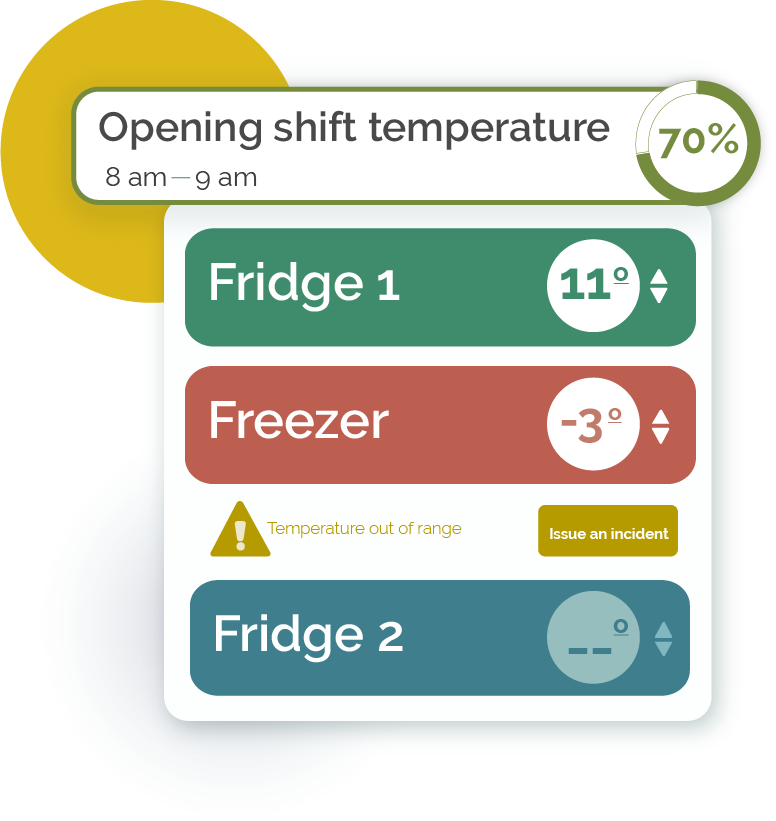 Boost trust among your most demanding clients
An efficient food safety monitoring across your locations is a great added value that increases trust among your customers.
Show your customers how you operate

Make your good practices visible

Attract a demanding audience with safety practices