Intowin is a company that develops technological projects leading to digital transformation
We design, create and implant our solutions successfully to boost your sales or strengthen key processes in your business. Intowin is a technological partner that really gets to know your needs. Therefore we can develop answers to the key technical issues that your company faces.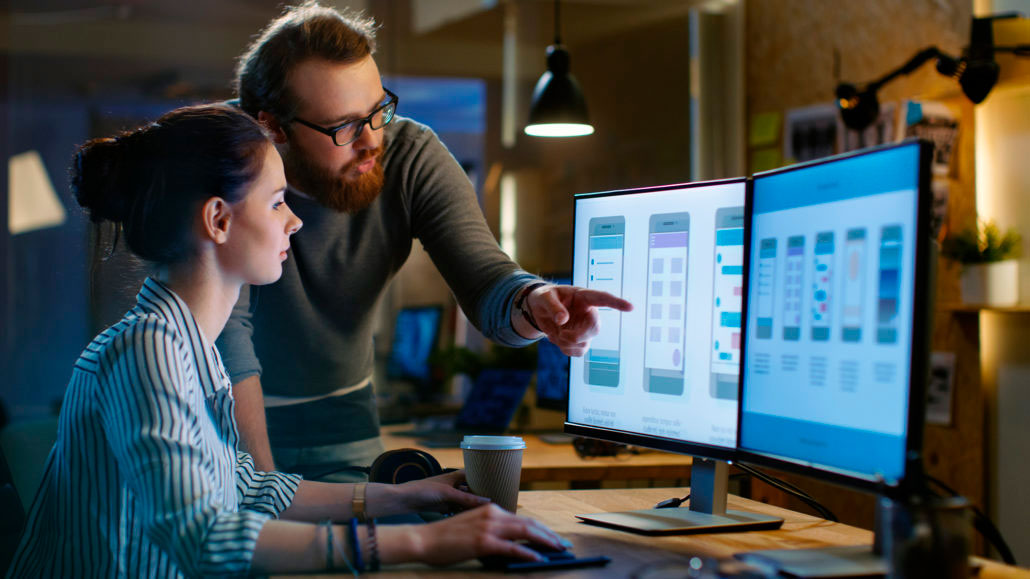 OUR TEAM
Intowin is formed by a multidisciplinary experienced team. A team united by the goal to help our customers in their daily operations. We keep growing and evolving to adapt to each moment and needs of our clients.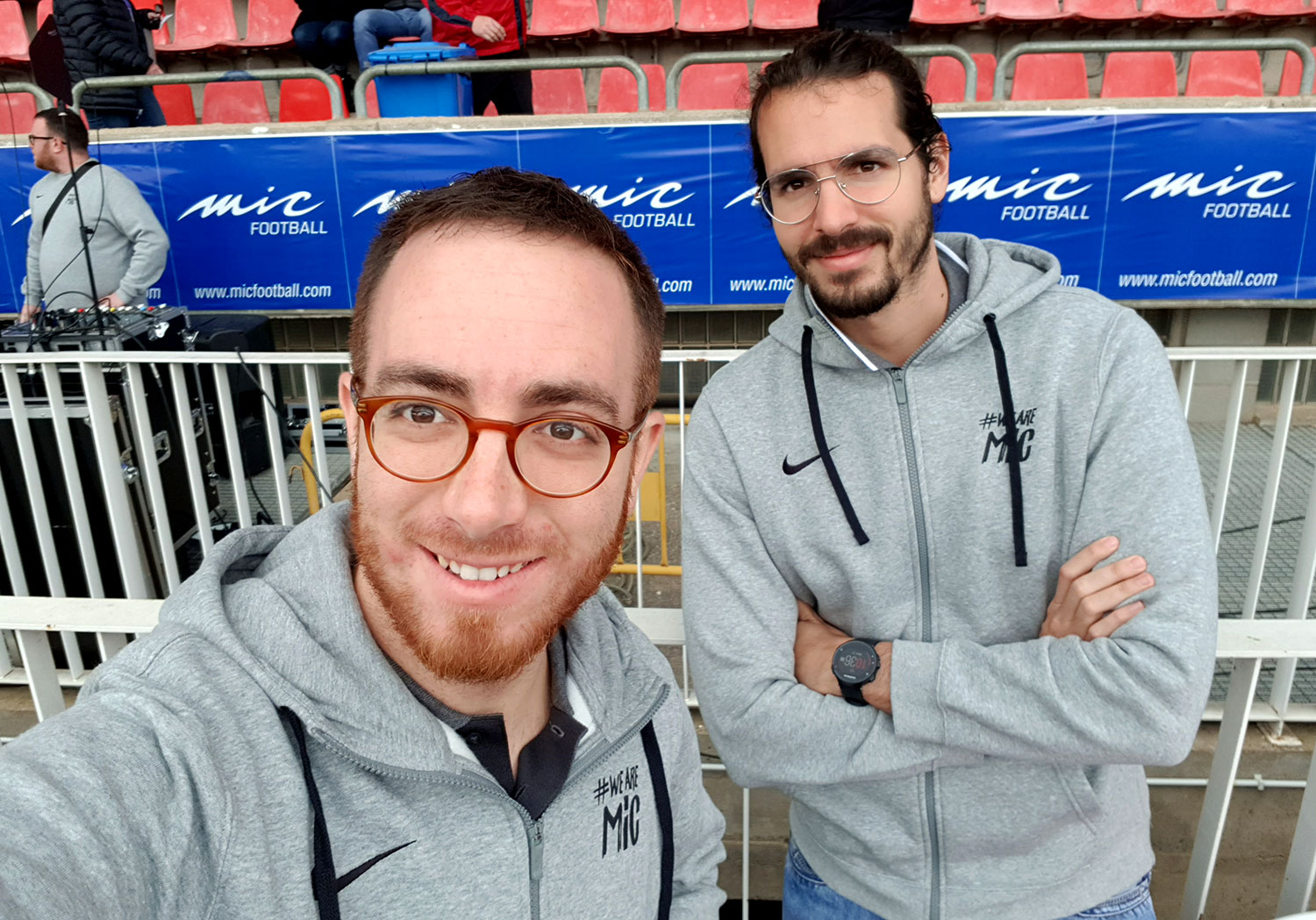 Intowin was born by the push of two young entrepeneurs: Rafa and Carlos. They met at university and joined forces to discover new horizons within their field.
Rafa and Carlos started working in Intowin in it's early days to offer the most innovative digital solutions in the hospitality industry. Their strong commitment with the customers and solid work methodology allowed the company to thrive and let them work with well known clients in the sector.
Nowadays, Intowin has grown. But it mantains the same mission than in it's first years: to make the life of workers and managers within the hospitality industry much easier through their innovative solutions. And Rafa and Carlos work every day to achieve it.