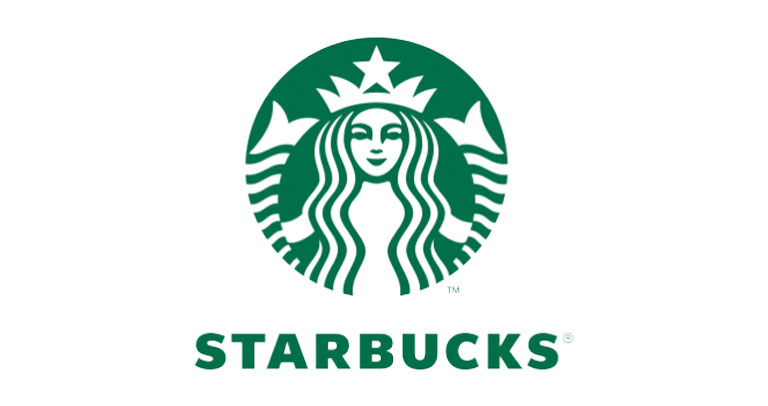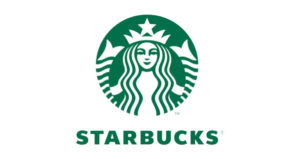 Starbucks digitises its food safety protocols in Spain with Andy
The name Starbucks needs no introduction. We've all heard of the meteoric rise of the three university friends who decided to open the small store "Starbucks Coffee, Tea, and Spices" in Seattle, Washington, in 1971, and start trading on the Nasdaq Stock Market in 1992!
In Spain, Starbucks opened its first store on Paseo de Gracia in Barcelona in 2002. Since then, despite facing a highly established market with a strong presence of traditional coffee, Starbucks has managed to offer a unique and distinctive proposition, based on coffee quality, beverage variety, and a welcoming and comfortable atmosphere for its customers.
The physical expansion of Starbucks stores in Spain was accompanied by the introduction of products and flavors tailored to Spanish taste, with a wide range of bakery products and options for breakfast, lunch, and snacks that cater to the preferences of the Spanish audience.
In 2012, Alsea reached an agreement with Starbucks to operate the stores in Spain, becoming the exclusive licensee of Starbucks in the country.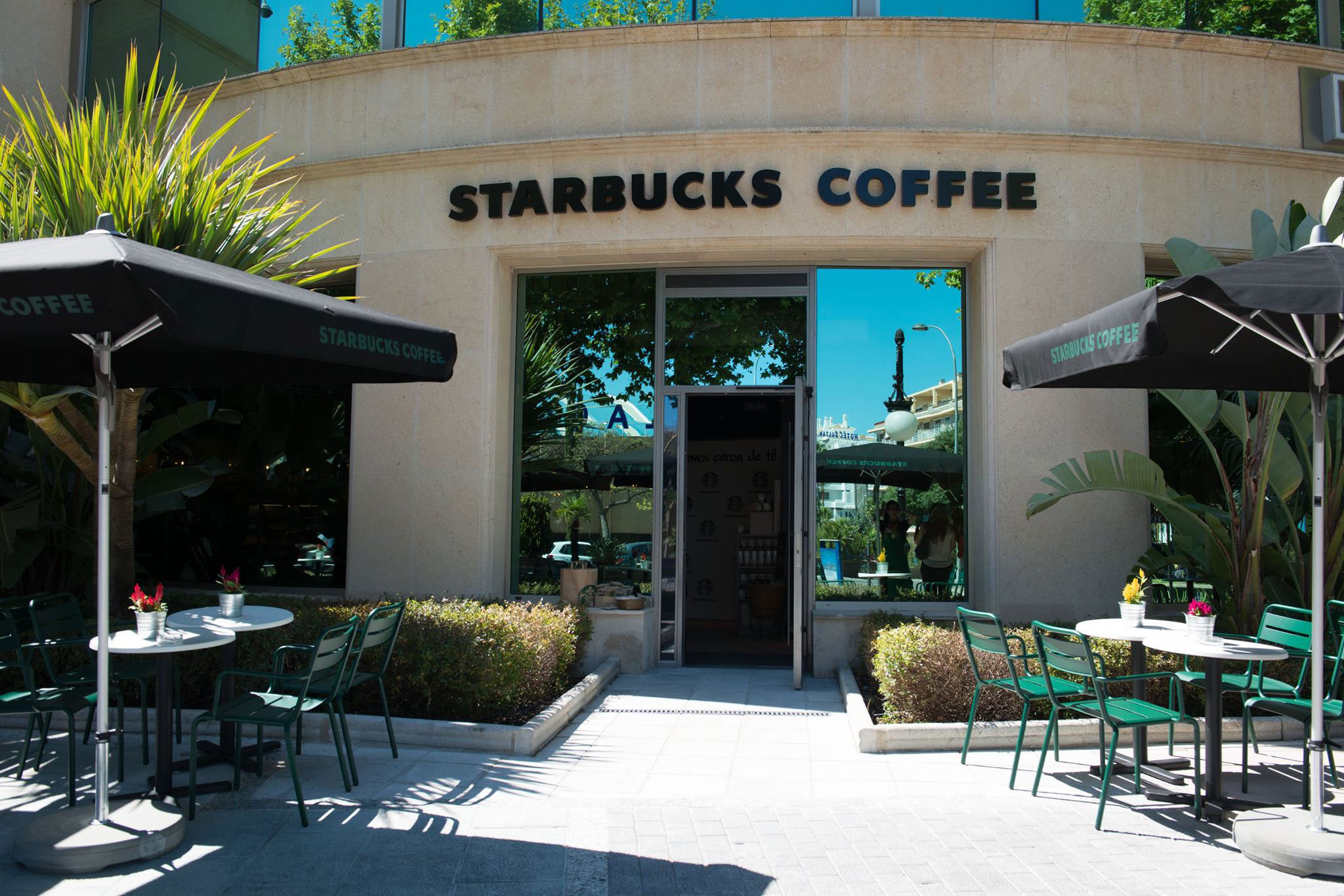 The Challenge
An important feature of Starbucks' gastronomic offering in Spain is the company's commitment to quality ingredients and food safety. In addition to continuously striving to use fresh products, Starbucks conducts thorough testing and quality controls on its products to detect potential risks, ensure they meet established standards, and take necessary preventive and corrective measures.
Furthermore, Starbucks in Spain continually expands its menu to accommodate different dietary needs. Its customers have gluten-free options, vegetarian and vegan products, as well as lactose-free alternatives.
As Starbucks extended its reach in Spain, it became evident that the company needed an efficient and reliable tool to monitor and maintain high standards across all its operations and have real-time data control from any location.
After implementing Andy in some of its locations, Starbucks significantly enhanced its ability to streamline and simplify its food safety control processes.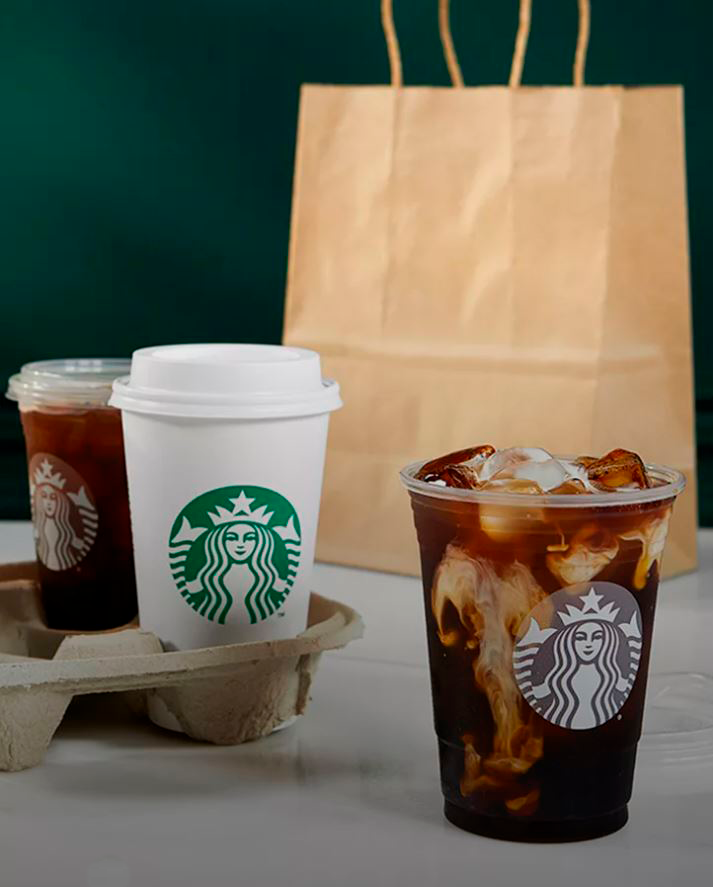 How does Starbucks use the Food Safety Digital Assistant Andy?
Starbucks has integrated Andy into the following food safety processes at some of its establishments in Spain:
Thermometre Control:

Andy helps verify that the thermometers being used are functioning correctly and are clean before taking the necessary temperatures.

Temperature Control for Refrigerators, Freezers, and Dishwashers: 

Ensuring that they stay within the appropriate ranges.

Control oven-cooked foods

: 

Making sure products reach the correct temperature.

Vegetable Sanitisation: Andy ensures that proper procedures are followed to ensure their cleanliness and safety.
Ice Handling: Ensuring that good ice handling practices are followed and that the machine is always clean and disinfected.
Control of Cleaning Tasks: Cleaning is monitored by zones, each with its plan of specific tasks and assigned cleaning frequency.
Incidents and Action Plans: Incidents are personalised for each record, including action plans to be carried out in case of deviations in critical points.
Achieved Results
The most immediate benefits resulting from the implementation of Andy at Starbucks include:
Digitisation of all HACCP records: Temperatures, cleaning and sanitization records, product reception, water and ice control, equipment, etc. This saves time in record-keeping and increases team productivity.
Unified food safety processes and expiration date labelling: Throughout the storage, handling, and service processes, optimizing real-time control by operations managers without the need for physical presence.
Risk prevention and improved coordination for more efficient incident resolution: Having action plans always accessible for employees, as well as active alerts for specific situations.
Complete record of raw material reception and exhaustive control of food and beverage traceability upon reception, opening, thawing, preparation, and display by Starbucks.
What does Starbucks Value in Andy?
"Andy provides us with a complete and detailed view of all HACCP-related records and documentation. We can access real-time reports, analyze trends, identify areas for improvement, and make informed decisions based on solid data. This has allowed us to optimise our processes and maintain high standards of quality and safety at each of our locations."
Quality Manager at Starbucks, Spain