Andy: Your Ultimate

HACCP and Hygiene Checklists Companion
Empowering your staff with easy-to-use digital food safety checklists,
our platform guides them through food safety and hygiene checks effortlessly:  from HACCP compliance to health and safety in the kitchen, Andy covers all aspects of safe food handling and preparation.
Pre-built Easy-to-Use Digital Checklist
Our Pre-Shift Checklist sets the stage for a successful day, leaving no room for compromise.

Empower your staff with a

user-friendly

digital food safety checklist

, guiding them step by step through our

pre-built monthly and quarterly

safety and hygiene checklists. 

Get a fast overview of planned and implemented food and hygiene checks, ensuring every crucial detail is covered.

Streamline operations with opening checks, closing checks, fridge & freezer temperature checks, allergen separation, and hot food temperature checks.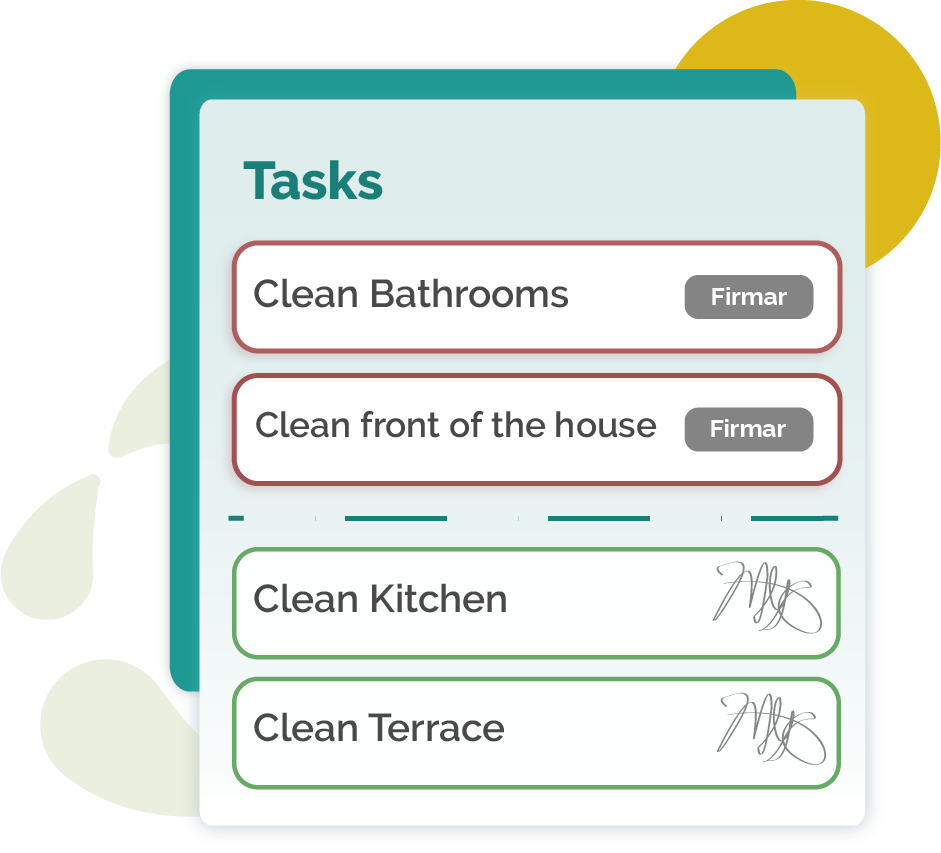 Complete temperature checks faster than ever with Andy's digital temperature logs.
Instantly record temperature data, increasing employee efficiency and productivity.


Stay fully compliant without sacrificing speed, ensuring your operation never misses a beat.

Tailor your

HACCP and Hygiene checklists

to your specific needs

with our flexible editing feature, making Andy the perfect fit for your unique requirements.

Get automated temperature notifications, keeping you informed of any deviations from critical limits.

Centralise all temperature readings with easy accessibility in just two clicks, streamlining your data management.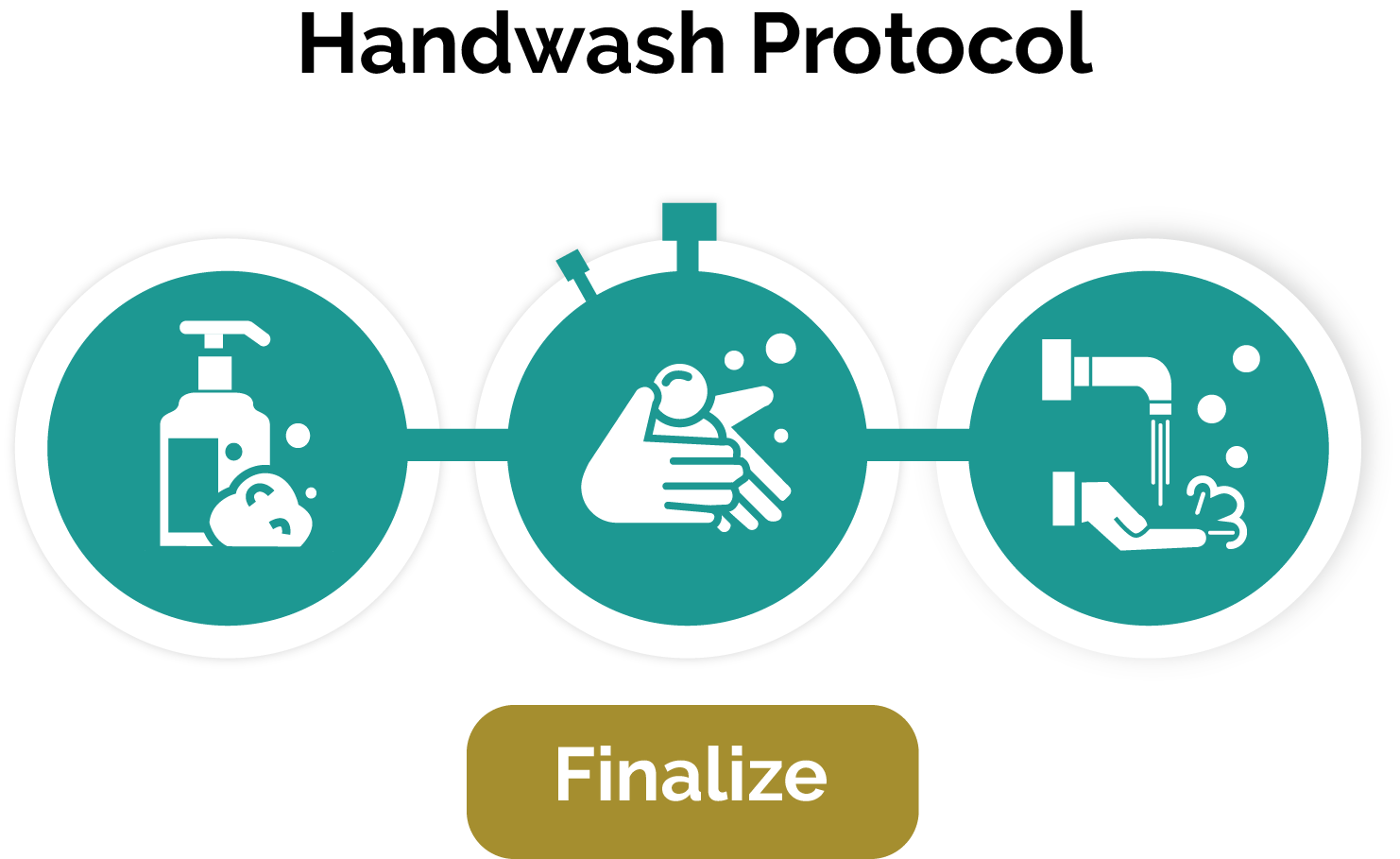 Assign Tasks and Track Progress Effortlessly
Customise tasks according to your team's workflow and assign them seamlessly to team members.


Andy automatically fills monitoring sheets, freeing up time for more critical responsibilities.

Rest easy knowing the right person will receive task prompts at the right time, ensuring crucial tasks are never overlooked.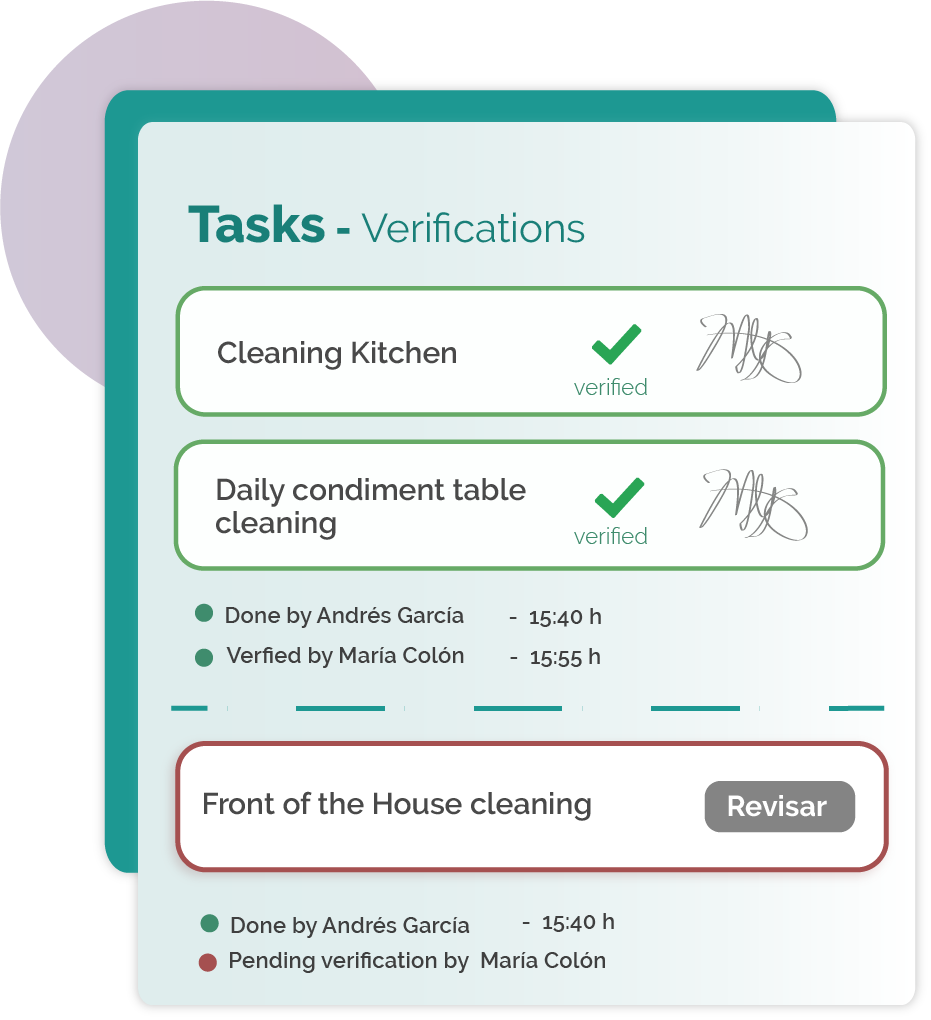 Daily/ Weekly/ Monthly/Quarterly Checks Simplified
Stay organised with pre-built checks, effortlessly managing essential tasks and deadlines.
Ensure smooth operations with our Pre-Shift Checklist, setting the stage for a successful day.


Rest assured with our comprehensive daily food safety checklists and HACCP and Hygiene checklists, covering every aspect of food handling and preparation.

Stay on top of your oil changes, keeping your equipment running at its best for longer.